Services
At DTM Consulting, we strive and successfully implement your vision with Salesforce.com by completely gathering & documenting your requirements, providing you with solution design, and developing your instance your way. We were started with family in mind and work to maintain a family-work life balance while providing skilled, certified, laser focused services and will remain that way.
Implementation
We can implement or assist in the implementation of your new Salesforce.com organization or work with you to upgrade it! Have 3rd party Appexchange Apps? No problem.
Support
Monthly support contracts in 'bucketed' Salesforce.com support hours for: Reporting, Dashboards, Custom Fields, Custom Objects, Administration help, questions, best practices, etc
Projects
Short-term administration projects Sales Cloud Service Cloud Non-profit Starter Pack Pardot Custom Cloud
WHAT OUR CLIENTS SAY
As a small startup company, we were looking for a company to help us with our system integration activities for Salesforce. Many of the companies we looked at were too large and expensive for our needs. We finally found Sarah Osburn and her team at DTM Consulting. They are stellar with helping us better understand our CRM needs and quickly integrated them into Salesforce and Pardot. I would highly recommend DTM Consulting for your Salesforce system integration needs.
Louie Delaware, President, Living In Place Institute, LLC
Sarah Osburn from DMT (sp) consulting was simply amazing to work with. Took a huge load off our shoulders and will surely continue working with her in the future.
Stephanie Saheb, Carebook Technologies, Inc.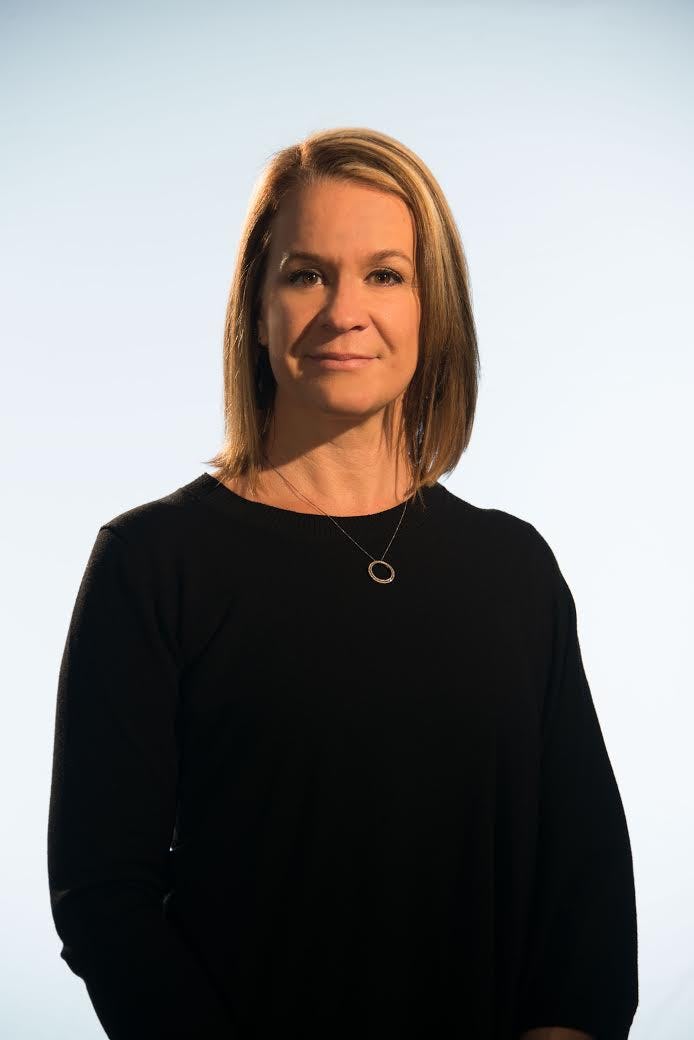 Sarah Osburn
Sarah Osburn founded DTM Consulting in 2015. She has 11+ years of experience configuring, developing, implementing, and optimizing Salesforce.com for a multitude of great clients and very cool industries. Sarah is Admin, Developer, Sales Cloud, and Community Cloud certified and working towards her next certification of Service Cloud. Sarah's strong suits are development, apex triggers, classes, Visualforce pages, Community Cloud design, Sales Methodology and Process implementation.